Data breach at Miles and More
Date: 10.12.2019
Responsible body: Miles & More
Type of data protection violation: personal data visible to customers
Due to a technical malfunction when logging into the Miles & More website, participants of Lufthansa's frequent flyer program were able to view accounts of other participants who had logged in during the same period. According to official statements from Miles & More, 4,100 logins occurred within the affected period. The data breach is critical, because Lufthansa customers have individual-related data such as the name or rice data of third parties.
Currently, access is strictly monitored by the IT department of Miles & More and only released again step by step. It is not a hacker attack.
The data breach at the Miles & More frequent flyer programme has been reported to the responsible data protection supervisory authority, a final assessment is still pending.
Categories of data: Name, first name, customer number, travel data
Country: Germany
Source: ZDNet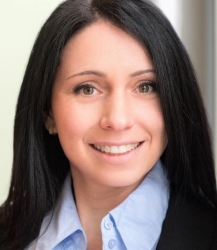 Latest posts by Nadine Porrmann
(see all)
This might interest you too: