Data breach British government: private addresses of stars made public
Date: 29.12.2019
Responsible body: Government Great Britain
Nature of the data protection violation: Private addresses of stars published
As part of the British government's traditional New Year's honours, it has made public around 1000 private addresses of celebrities, politicians and private individuals. Among them were address data of stars such as Olivia Newton-John, Elton John or Sam Mendes.
The publication is especially dangerous for those who are awarded for their anti-terrorism contributions.
The addresses are now offline again. The British government is now investigating the incident and apologizing to those affected.
Categories of data: Private address data
Country: Great Britain
Source: Mercury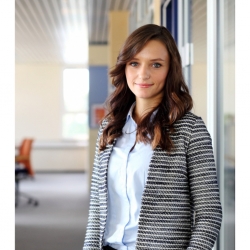 Latest posts by Caroline Schwabe
(see all)
This might interest you too: