Data breach at car rental Buchbinder
Date: 23.01.2020
Type of data breach: Customer data Car rental available online
Due to an incorrectly configured server, millions of customer data were available online via a Buchbinder car rental database. In Germany alone, 2.5 million people are affected. The potential for abuse of the publicly available data is estimated to be "high". The data goes back to the year 2003. The Federal Ministry for Information Security warns against phishing waves and refers to the page on the subject Identity theft. Insofar as the competent data protection supervisory authority detects an infringement, a heavy fine is to be expected.
Categories of data concerned: Names, addresses, mobile phone numbers, dates of birth, driver's license data, payment data, contracts, invoices, e-mails, passwords
Classification in practice
High potential for abuse, use your right to information and proactively ask if you are affected. Contact the Buchbinder car rental company directly and check whether your customer data is affected by the data breach.
Country: Germany
Source: Morning Post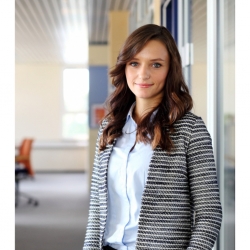 Latest posts by Caroline Schwabe
(see all)
This might interest you too: